Every student is required to participate in a LEAD international, cross-cultural missions experience. Preferably outside of their country of origin. LEAD International trips are to be rigorous, intentional, and capstone experience of The LEAD Program in the 5th Semester. The LEAD Program proudly works with Envision Sites (a short-term missions ministry of the Christian & Missionary Alliance) all over the globe. More information on Envision and their sites can be found at
www.weareenvision.com
.
Students from the LEAD Program are traveling to the Middle East in the Summer of 2019!
Students whose cohorts have confirmed to join this trip can submit their deposit below.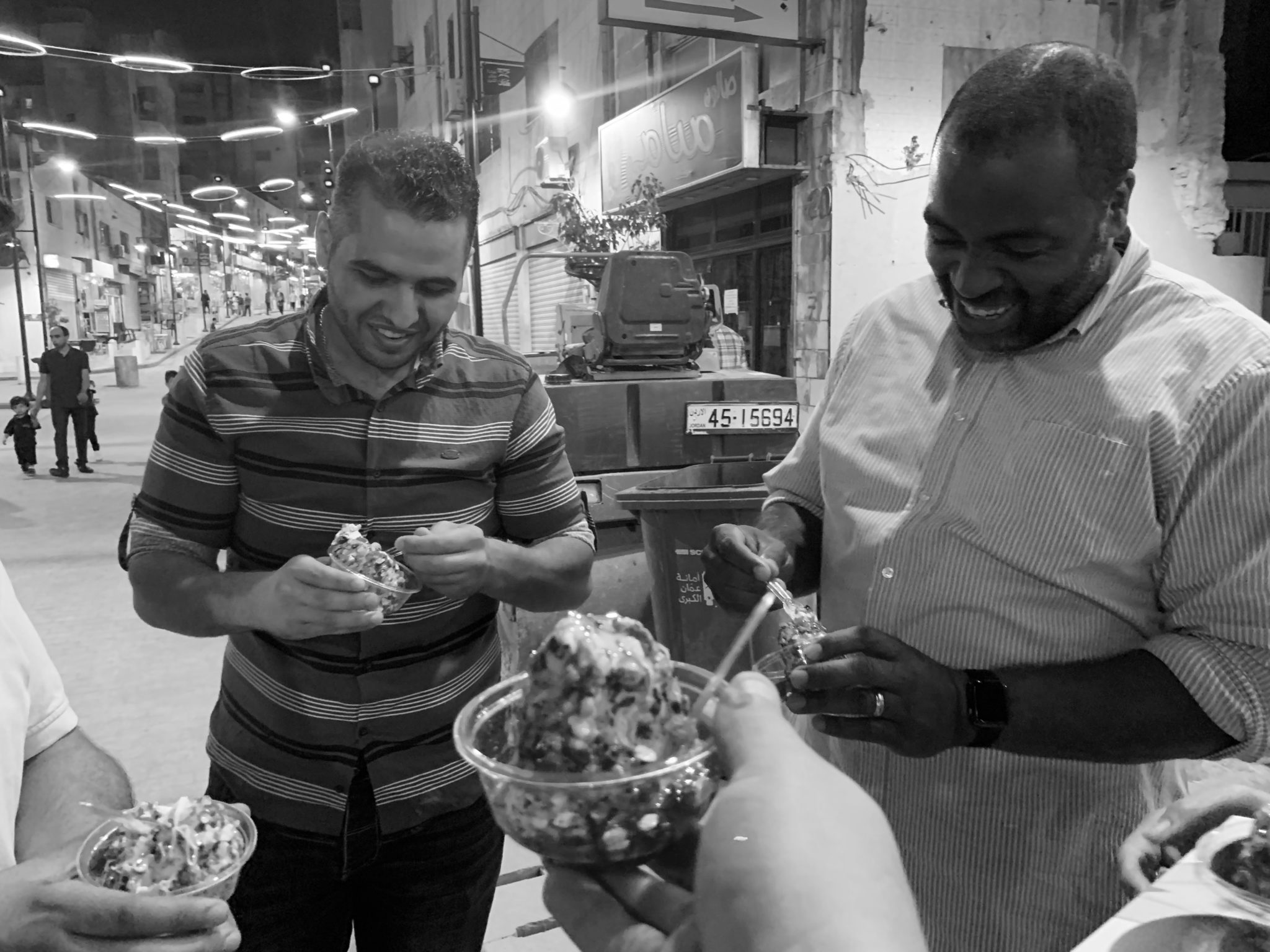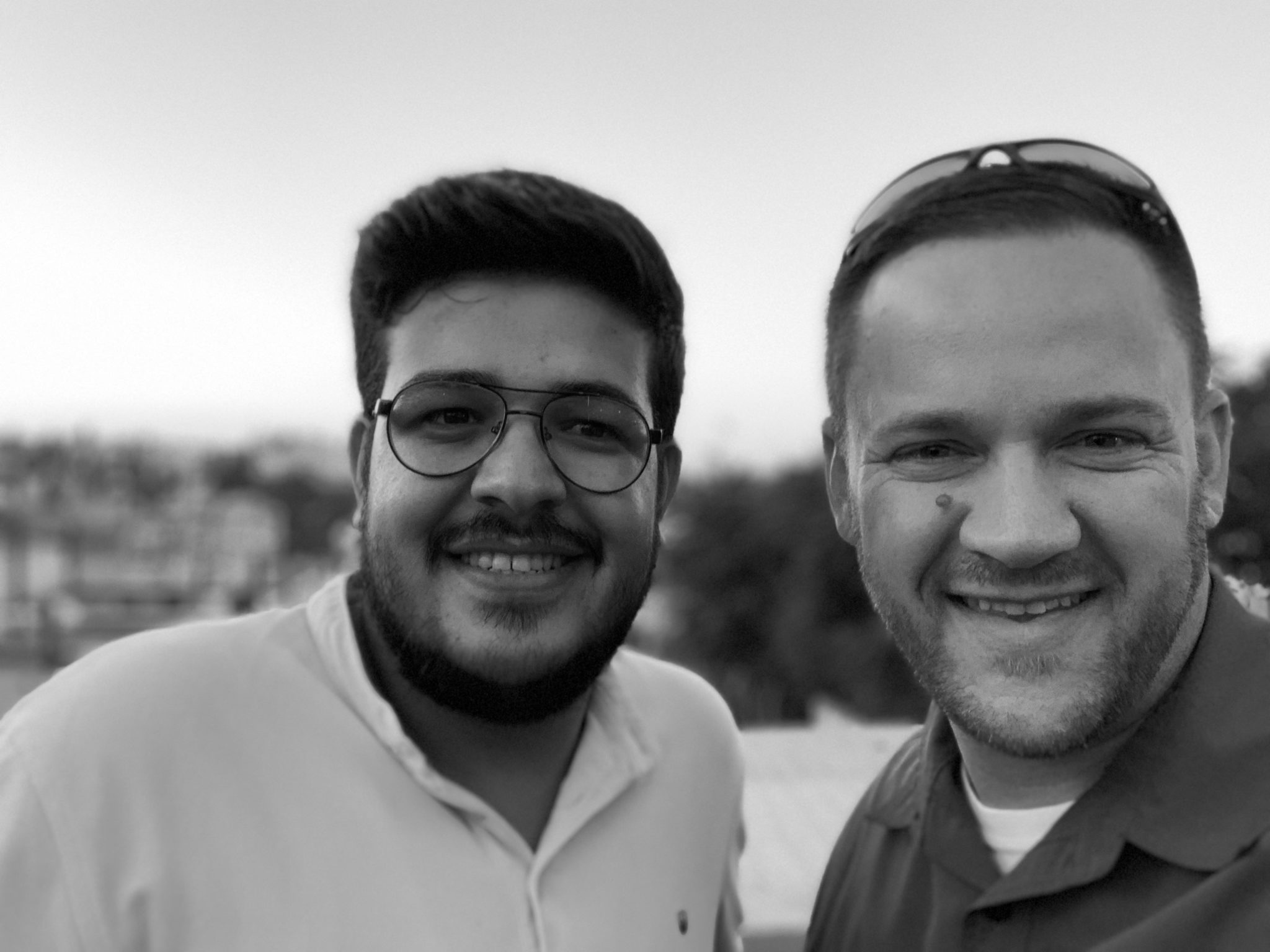 "It is my hope and prayer that more young men and women would step into the story God has written for them in their lives.

Rev. Malcolm MeLoughlin

Graduate / Ordained Alliance Worker
When you become a LEAD student
you gain a cohort of Friends
The LEAD Program has partnered with The Christian and Missionary Alliance as well as Alliance colleges and seminaries.
These partnerships ensure that licensing standards are not only met but exceeded. As well, partnerships with Alliance schools allow our graduates to continue their education into undergraduate and graduate programs. READ MORE CTA linked to /partners page.
A vibrant work culture that flows with creativity is our secret