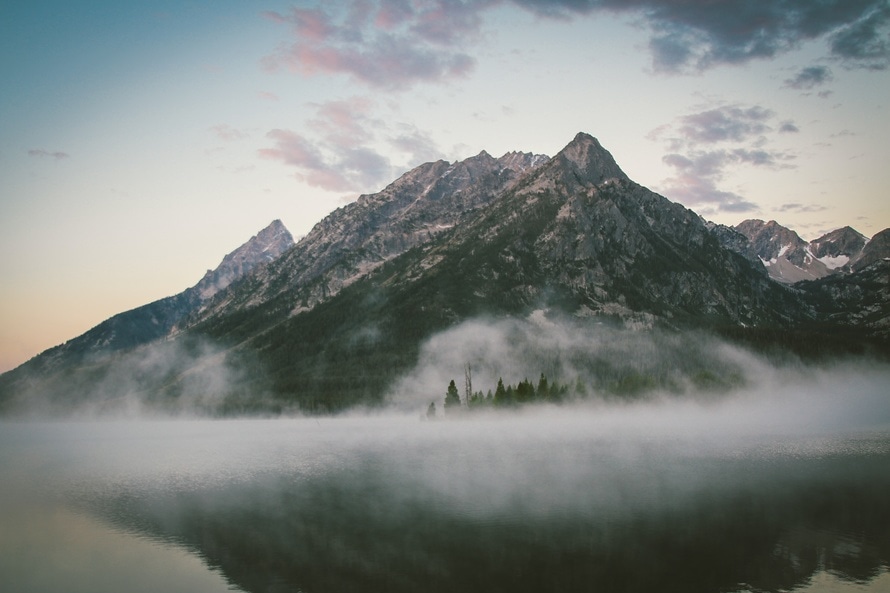 100 was given to honor Dan's legacy
"Dan has had a HUGE impact on me. His commitment to developing leaders around him is contagious. I am thrilled to honor his leadership!"
Dan Scarrow
Honoring Impact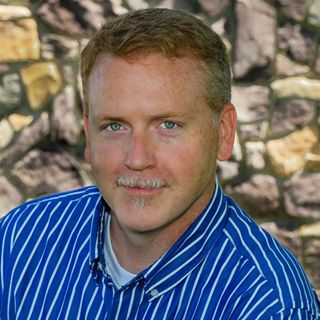 100 was given to honor Matt's legacy
"Matt was my high school Youth Pastor, mentor, and friend. I wouldn't be a pastor without Matt's leadership in my life!"
Matt Meredino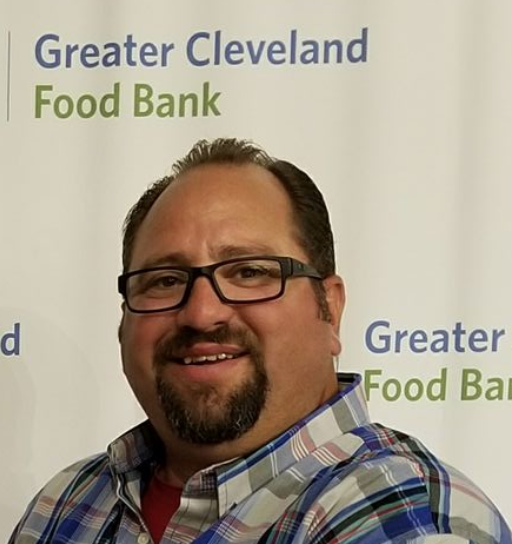 Continuing Legacy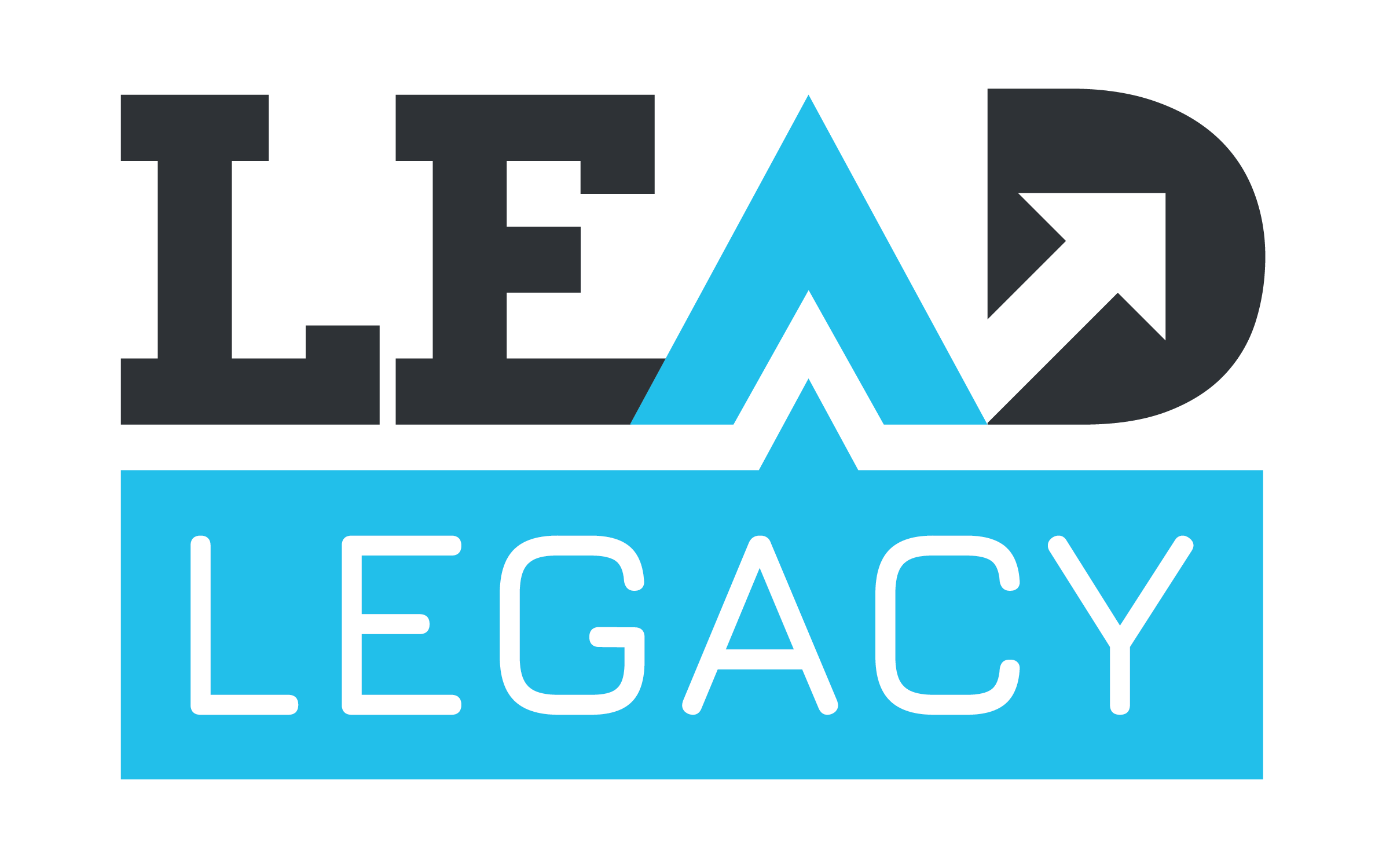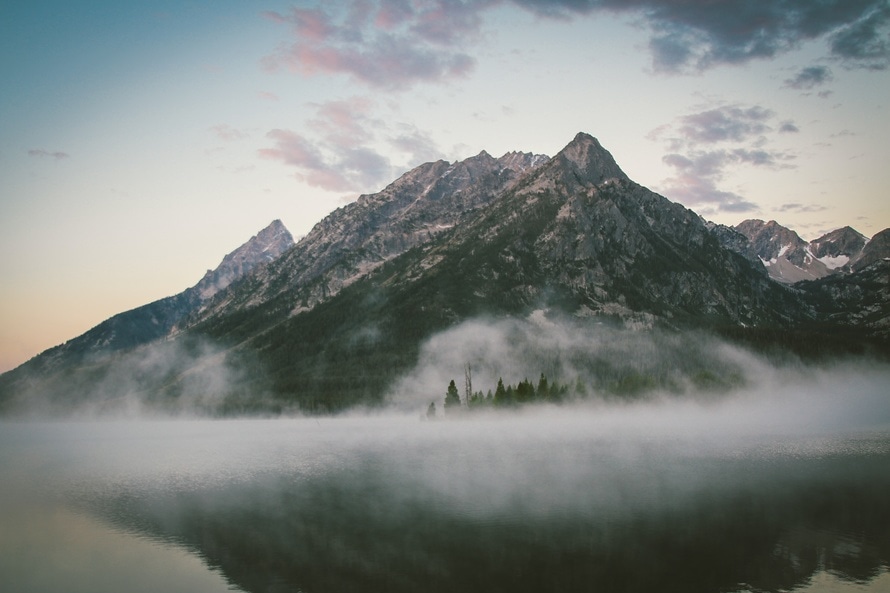 100 was given to honor Mark & Julie's legacy
"Mark and Julie have been wonderful friends over the years and we wouldn't be the followers of Jesus we are today without their love and influence!"
Mark & Julie Thomas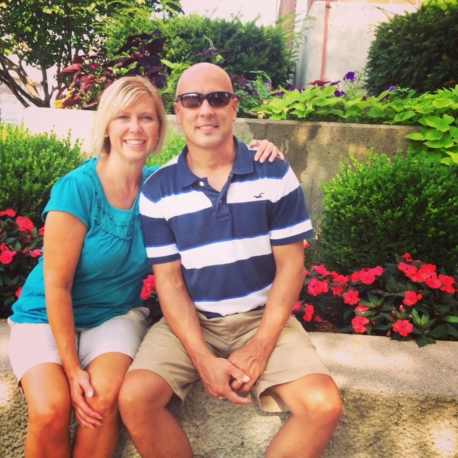 100 was given to honor Janet's legacy
"Janet has been a rock in my world! Her ministry of worship and music has blessed my life and has taught me how to be a true worshiper"
Janet Skinner
Partner with us in building a foundation of legacy in these four spheres:
  Intimacy with Christ: Experiencing the presence of Jesus Christ and relying on Him completely.
  Missional Living: Embracing God's mission to see lost people found.
  Disciple-making Discipleship: Entrusting the gospel to the next generation.
  Kingdom Leadership: Engaging in the global work of making Christ known to every nation, tribe, and tongue.
Currently, the impact The Bob Chaffee Memorial Scholarship is being felt through:
        Accessible – scholarships awarded to students in 16 Christian and Missionary Alliance districts.
       Affordable –  The Bob Chaffee Memorial Scholarship reduces student cost by 25%.
       Advancement – 15 Scholarship recipients serving in full-time ministry.
      Awarded more that $25,000 in scholarships since 2016.